Tiesha Williams
A Fabulou$ly Affordable Find!
"Times are hard." is an expression we hear and sadly use all too often. The cost of living is at an all time high, especially for us Californians. Eating healthy is costly and don't even get me started on gas prices! FOL (F*#$ OUR lives) lol. Buying the latest wardrobe or updating our bag collections is so far from our minds because most people figure, "Oh that looks expensive, I probably can't afford that."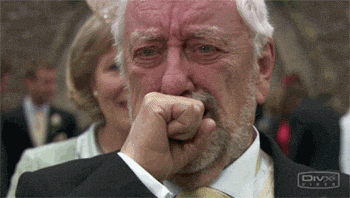 I'll tell you a little story before I drop this gem...I was never the kid with wealthy parents. I didn't get a brand new car (or even a used one) at 16 and I couldn't take shopping trips to the mall whenever I felt like it. We just didn't have the funds for all that. But one thing my mom ALWAYS taught me is that we did not have to WEAR our struggle. Mom would always say, "Even if you only have a few pieces to wear, make sure your clothes are clean and pressed whenever you walk out of my house. Keep them in mint condition so that they will last. AND mostly importantly baby, MIX AND MATCH!" Creating multiple outfits with a few nice pieces was/is my mother's forte honey! And please believe I possess that same gift!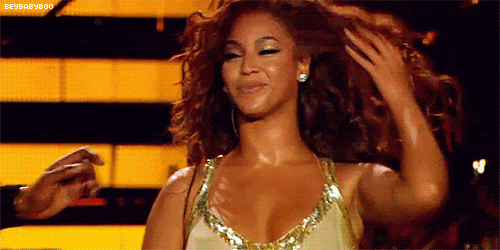 So, being the bargainista that I am, I found a fabulously affordable bag a few days ago at ZARA! I was drawn to this bag first and foremost because it has beautiful gold embellishments... Gold is everything in life if you didn't already know that! It's also black, which means I can wear it with so many things I already have in my closet. This bag is a top handle cross body bag so I can carry it by the handle with a dressy ensemble, or wear it cross body with a pair of jeans and a t-shirt. I've already gotten so many compliments on it and people insinuating "that must have been expensive!"
How much did I pay for this wonderful gem I found? (DRUM ROLL PLEASE)......
$35.99 ON CLEARANCE!!! Completely affordable and totally within a reasonable budget. I live for a clearance sale honey! I am humbly bougie so as long as I THINK it looks nice, I don't care how inexpensive an item is. I make the clothes and accessories, they don't make me nor do lables or prices!!! Okkkurrttt!
I can't wait to share more fabulously affordable finds with you all! Till next time, ciao!